Water distribution is a vital element of a farm, so it is important to make sure systems are working perfectly to save resources, time, and money.
With over 20 years' experience, the team at Landmore Agri can recommend the best solution for your farm water.
We can work with you to complete a comprehensive pre-design visit, assessing your water quality, checking the terrain situation and any fluctuation stocking rates. We then create a custom-made water system that will be produced and ready for installation.
We can also create service and maintenance plans on any brand of pumps based on the current and future stock levels and any other variables.
We can help you with:
Deep Well/Submersible Bore Pumps
Bore Lifts
Water Filters and installation of UV Water Systems
Dairy Shed Reticulation
Stock Water Solutions
Yard Wash-Down Pumps
Rainwater Harvesting and Storage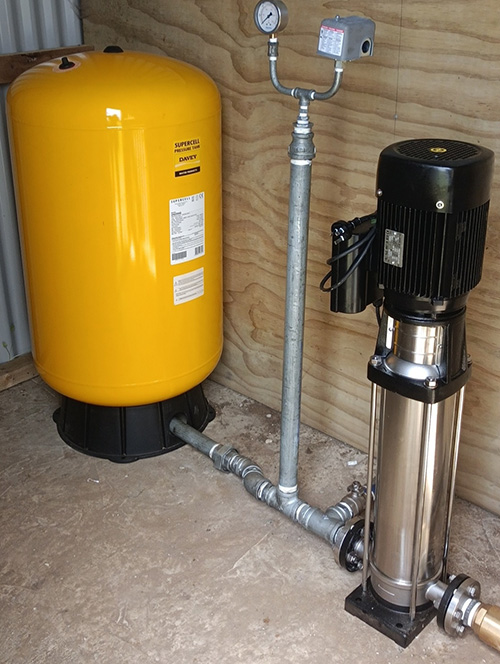 Pump Selection
From farm water supply to dairy wash down, Landmore Agri can provide you with a quality pump that will; Maximise performance and efficiency, also, service and supply for tank filling, stock watering and sprinkler supply
We also recognise water quality can directly affect your stock health, growth rates and productivity.  To combat this, we can provide filtration systems that can disinfect stock drinking water or house supply without the use of chemicals.