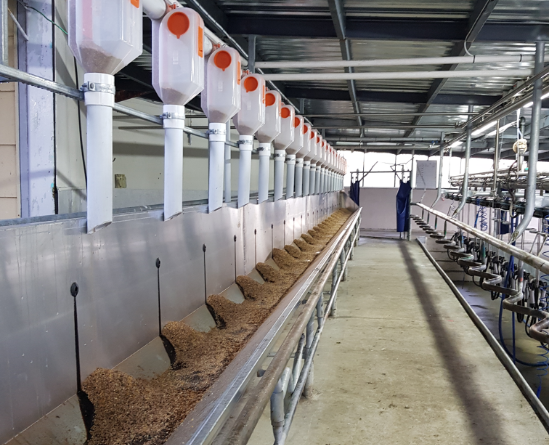 Farm automation solutions for better farm productivity
Landmore Agri has the experience and expertise to help you get the most out of your farm.
From in-shed meal feeding and milking systems to farm water and effluent, our team specialise in a wide range of solutions for the health and wellbeing of your stock, and systems that help your operations run more effectively.
Learn More
Our Services
In-shed meal feeding systems are a simple way to provide the cows with the high-energy feeds. They also add essential minerals to boost the cows health and performance.
We design, supply and service effluent irrigation systems to boost pasture production, both above and below the ground.
Landmore Agri is proudly partnered with Big Dutchman, who helps us showcase a large range of poultry solutions.
Maximising water performance and efficiency by developing systems for water access, storage, and filtration.
Striving for great milking performance, we can test, maintain, and install systems to ensure great animal health.
What Makes Us Different
We believe in listening to your requirements and using our years of experience to work through a range of options we have available.
Our priority is customer satisfaction in every aspect of service. The products we supply are the best available, and backed by our strong service capability.
24/7 on call service within the Waikato area
We install Dairy Meal Feeding & complete Molasses Systems
We are proud to be a dealer for GEA Milking Systems
Experienced Water & Effluent Installation and Service
Effluent Ultrafiltration systems available
On site Bore lifts and Water pump servicing
Good Quality Products: Milking Machines & Dairy Meal Feeding, Silos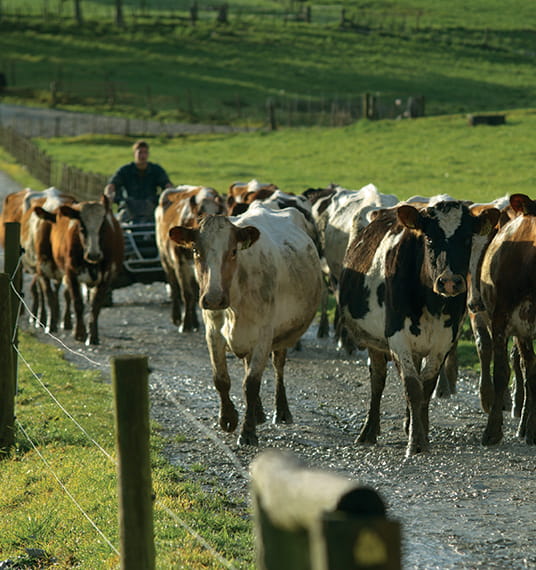 "Landmore installed a Big Dutchman Dairy Meal Feeding System in my shed which I am very happy with."
Brian Stichbury
"I am happy with my Big Dutchman Dairy Meal Feeding system which Landmore Agri installed and I was impressed by the quality and function of the installation."
Nigell Riddell
"[I am] very happy with the system and service."
Hugh Wallace