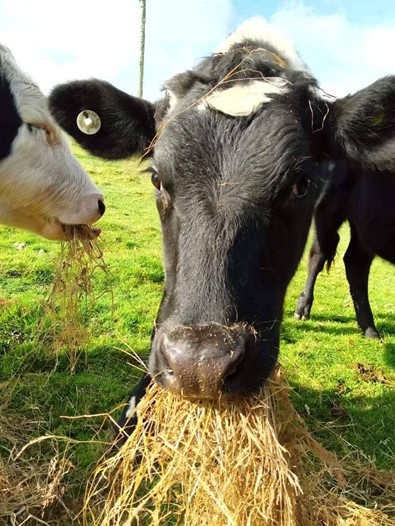 Our aim is to provide for all your farming needs whether it be upgrading, repairs and maintenance, design, installation, or purchases. All products we use meet the appropriate NZ manufacturing standards. The products we supply are the best available and backed by our strong service capability.
Due to an increase in demand, we also offer meal feeding for goat sheds and molasses systems.
Our Services

In-shed meal feeding systems are a simple way to provide the cows with the high-energy feeds. They also add essential minerals to boost the cows health and performance.

We design, supply and service effluent irrigation systems to boost pasture production, both above and below the ground.

Maximising water performance and efficiency by developing systems for water access, storage, and filtration.

Striving for great milking performance, we can test, maintain, and install systems to ensure great animal health.
We also have a scheduled maintenance program available:
Milking Machines
Water Pumps
Dairy Meal Feeding Systems